The Monster Project is the undertaking of a passionate collection of artists who share a common goal: to help children recognize the power of their own imaginations and to encourage them to pursue their creative potential.
I'm delighted to be invited to take part in The Monster Project 2021!
it's so cool and I really had so much fun with it!
These monsters I recreated are based on little Melique's monsters!
Check out The Monster Gallery 2021 to see all 120+ monsters done by talented artists!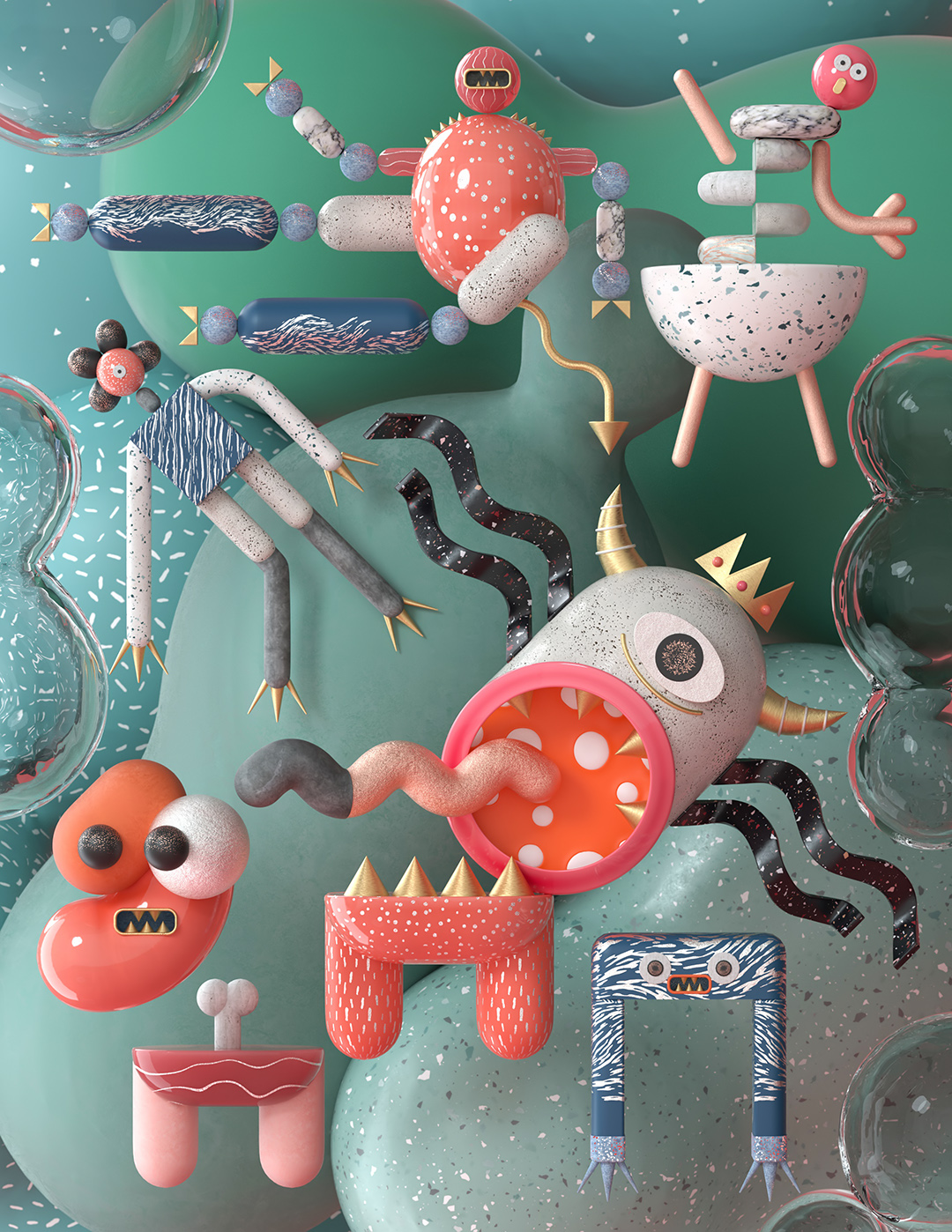 The Process